Discussion Starter
·
#1
·

Shoei is one of the most recognizable brand names in the motorcycle helmet market, and there are few good reasons for that. One of the main ones is that people at Shoei really know what they are doing. The company was established in 1959 in Japan, and all these years its designers gained tones of valuable experience thanks to close collaboration with professional racers and average riders using Shoei helmets on a daily basis. Using feedback, Shoei designers constantly update designs and create new models of helmets offering better comfort, safety, and new features.
All Shoei helmets are assembled by hand with more than 50 people putting together each unit. The company uses all the latest manufacturing techniques and technologies and modern materials. Shoei helmets are some of the best-performing and the most functional on the market. For a limited time only, you can try Shoei quality yourself and save up to 25% on your purchase. Click the image below to browse the full catalog of Shoei helmets: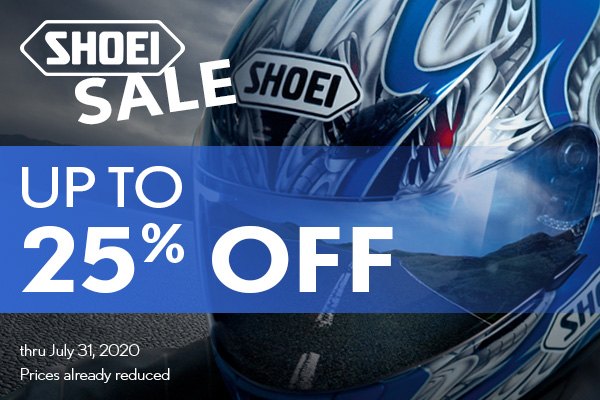 Shoei® - J-O Open Face Helmet - MOTORCYCLEiD.com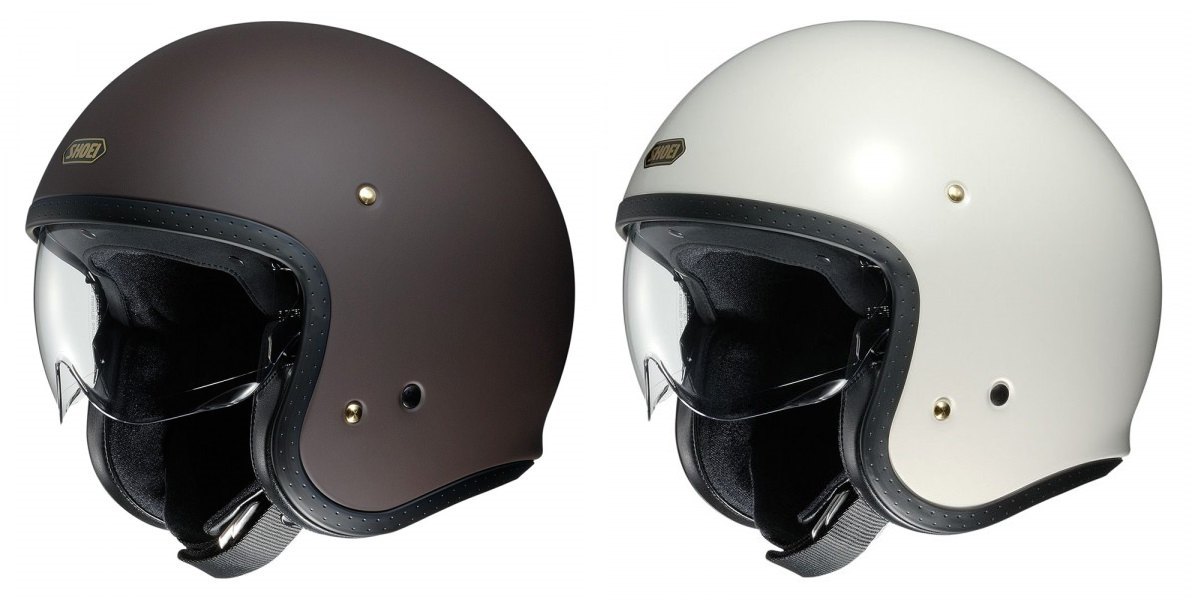 Shoei® - J-O Waimea Open Face Helmet - MOTORCYCLEiD.com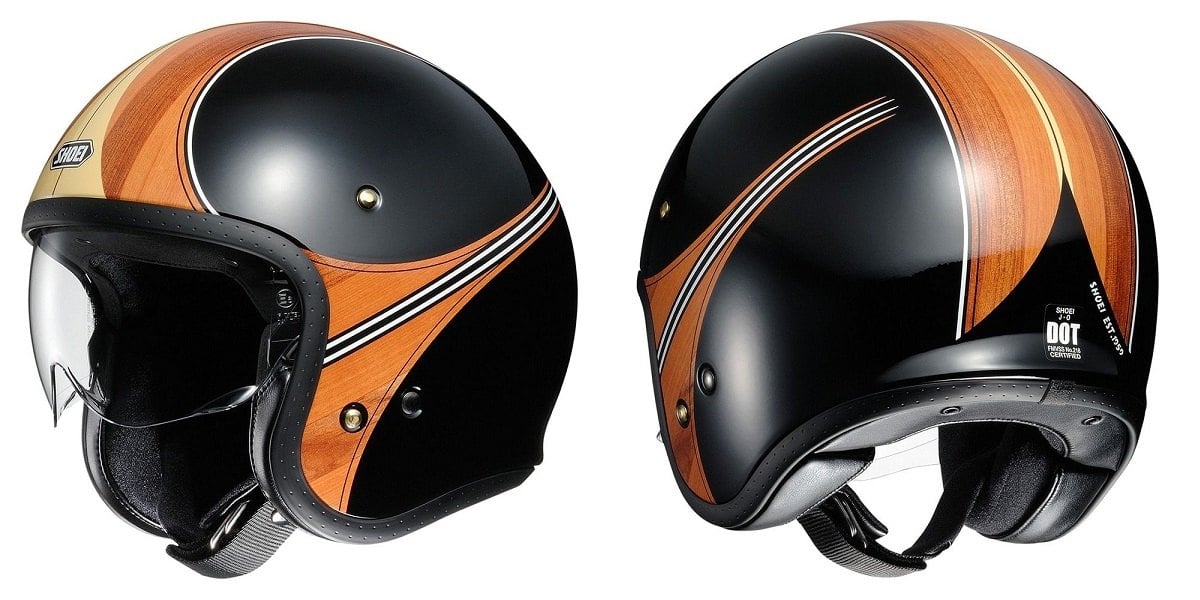 Shoei® - J-O Carburettor Open Face Helmet - MOTORCYCLEiD.com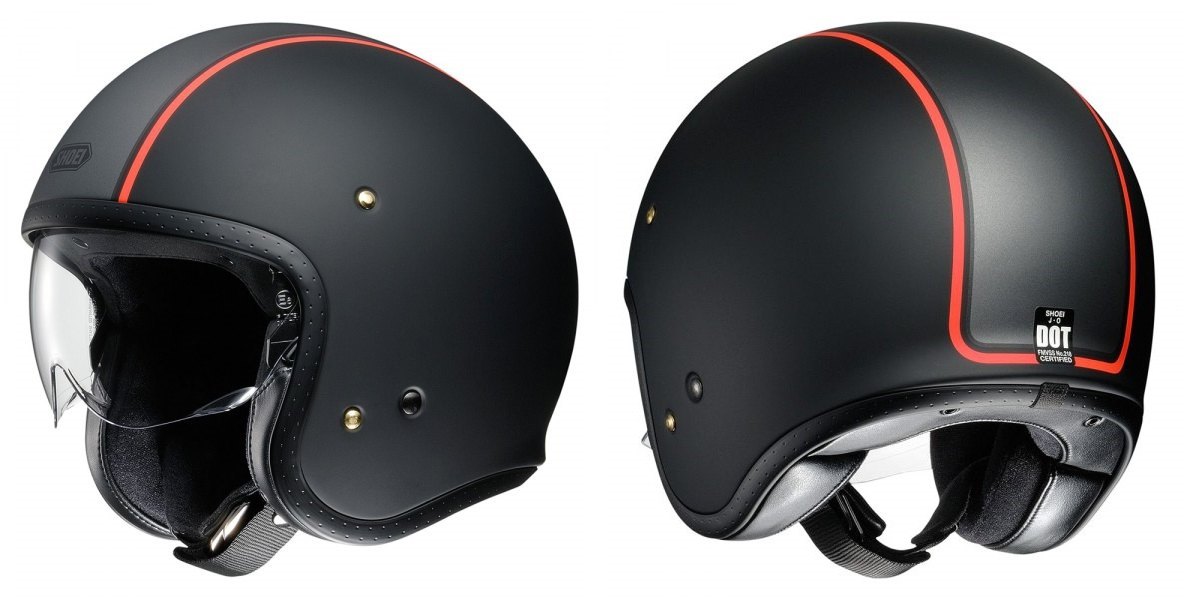 Shoei® - RF-1200 Rumpus Full Face Helmet - MOTORCYCLEiD.com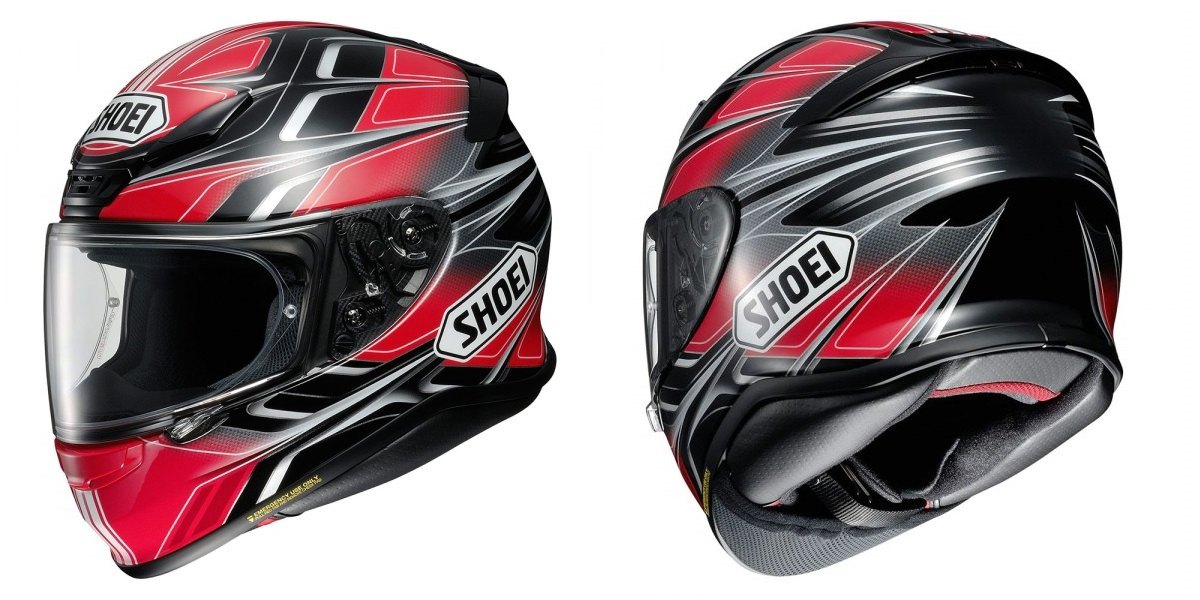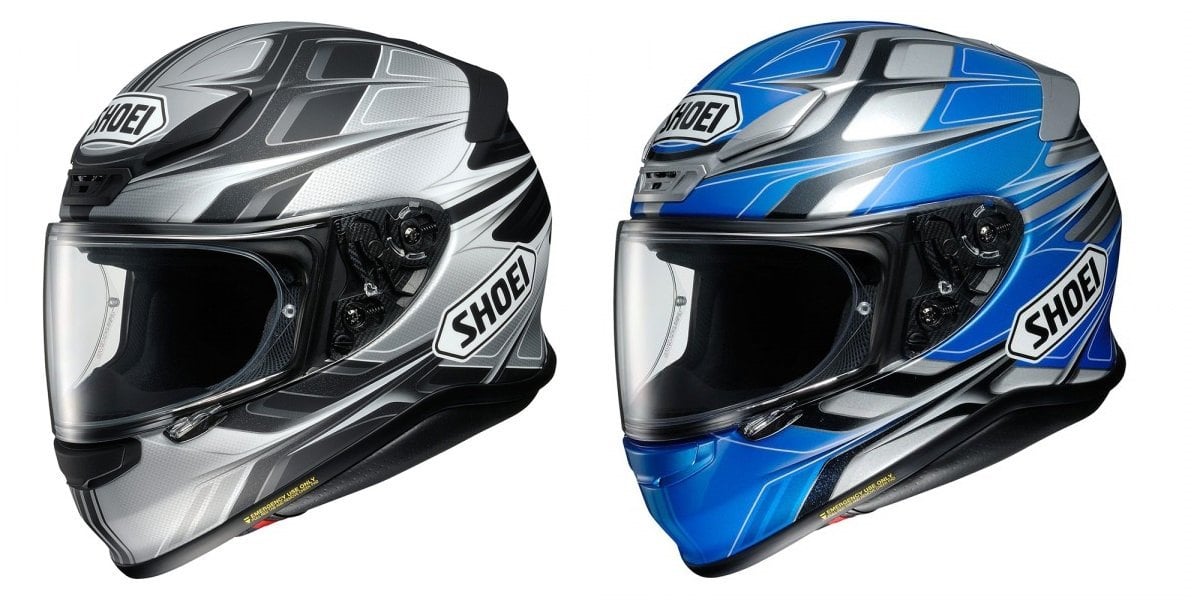 Click on the image to enter the product page for more information.
If you have any questions, feel free to contact us here or call our specialists at 888.903.4344.​